Dependable On-Time Trucking Company
Rising Sun Express is a 48-state dry van truckload carrier operating from its one terminal in Jackson Center, Ohio with a fleet of 53 trucks, 100 dry van and 6 reefer trailers.
The company employs 85 people including drivers, garage personnel and office staff. Rising Sun Express was incorporated in 1984.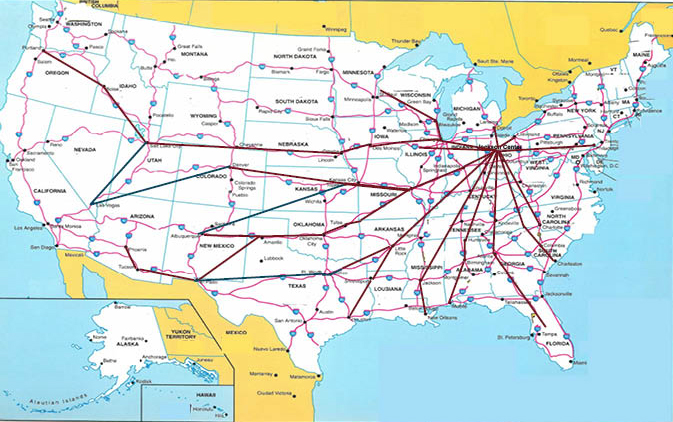 Where We Go
Local – Regional – Long Haul
General Freight – 95% Dry Van No Touch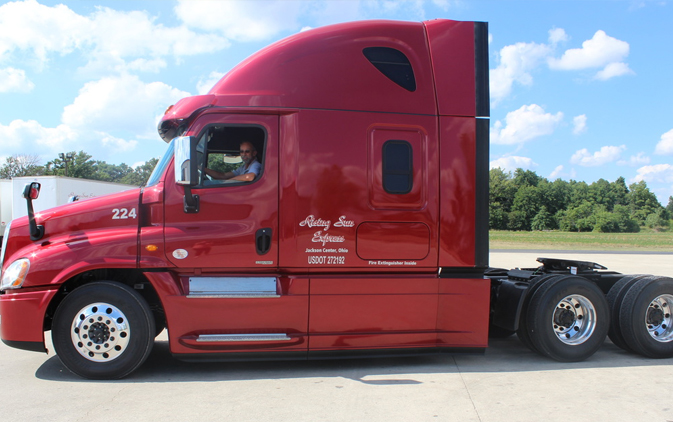 Online Driver Application
Driver Jobs Available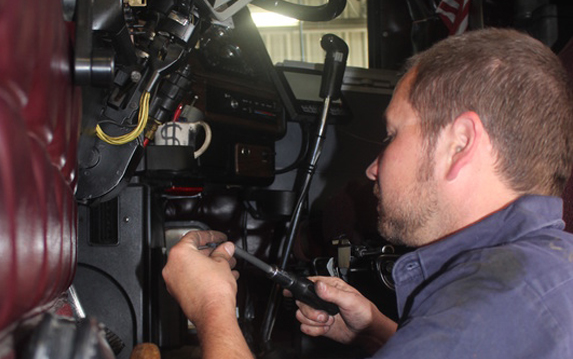 How We Get There
24 hr/ 5 Days a Week Maintenance Garage at Our Facility – Keeps Trucks Rolling
"I recommend Rising Sun Express LLC because it is the true definition of a hometown business. The open-door policy at Rising Sun Express LLC ensures that someone is always there to listen and help you solve any issues. Rising Sun Express LLC is a very friendly place to work and is more like a family than it is a business.
– Linda, Experienced Truck Driver"