Mechanic Positions at Rising Sun Express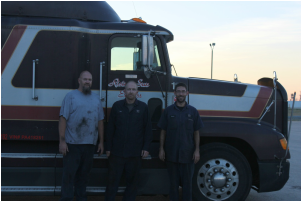 Positions available at our terminal in Jackson Center, Ohio
Mechanic

Join our team by becoming a mechanic at Rising Sun Express, LLC. Our mechanics main priority is to ensure safe and efficient trucks for our drivers to drive.
When applying:
– Any mechanical experience will be considered
– Pay rate will be based on experience
– Having a Class-A CDL may assist you when applying

Did you know?
Rising Sun Express offers a starter toolbox package to our mechanics. Through a rent-to-own program over the course of a year, a newly hired mechanic can begin to purchase their toolbox and tools all while having them to work with on the job.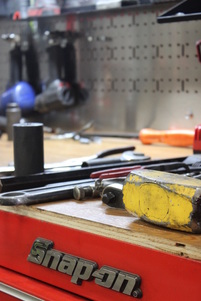 Learn About Benefits
Click To Apply Now